GSH Racing Team
The Greater Springfield Harriers is always looking for runners to join our racing team. We compete on the track, road and cross-country races locally, regionally, nationally and even the world stage!

Interested in running for the Harriers Racing Team? Contact email?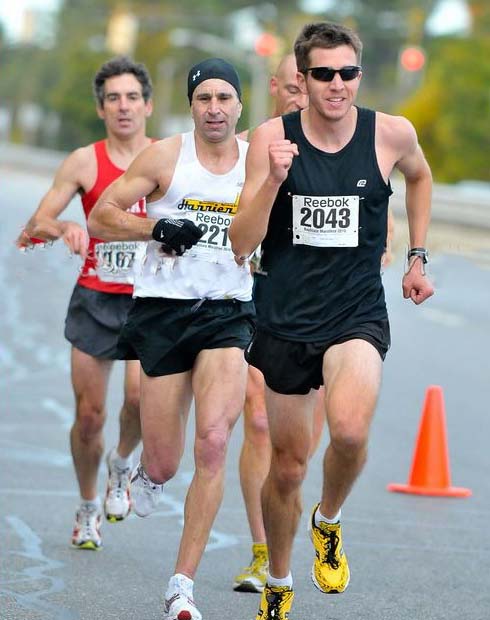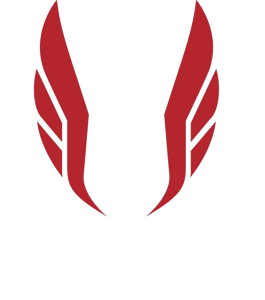 '23 USATF New England Road Grand Prix
Kicks off Sunday, Feb 12 in Cambridge. Contact email? if you are interested in running on the Harriers Racing Team.