Greater Springfield Harrier's Banquet
January 26, 2019 6pm
Cavalier's Restaurant
366 Chicopee, MA 01013
$15 Harriers Members / $20 Non Harriers
R.S.V.P. fastfeetinc@Comcast.net or iwonamboruch@Yahoo.com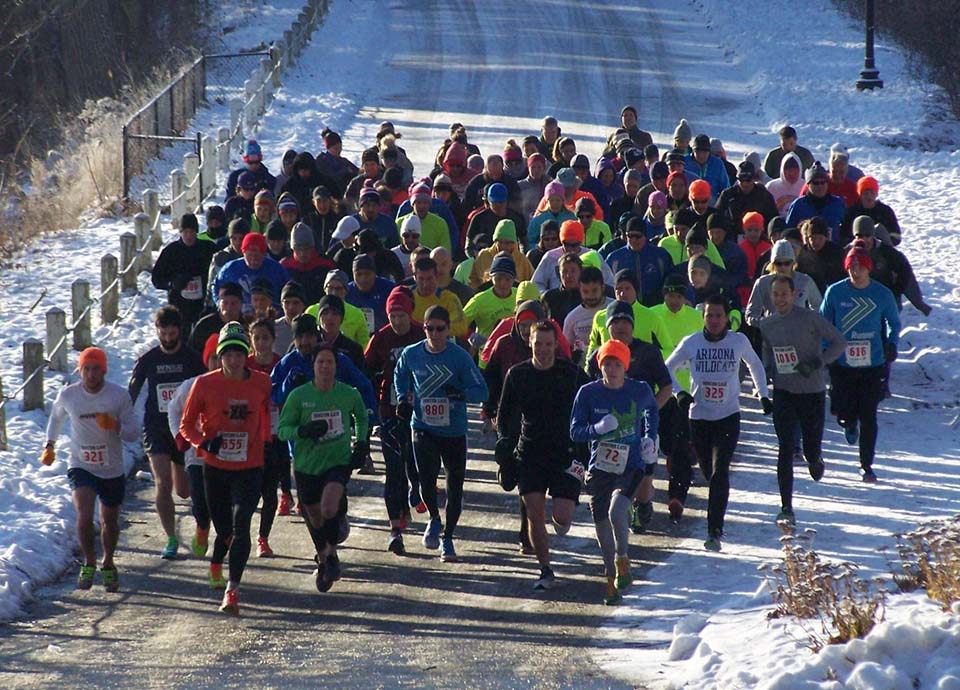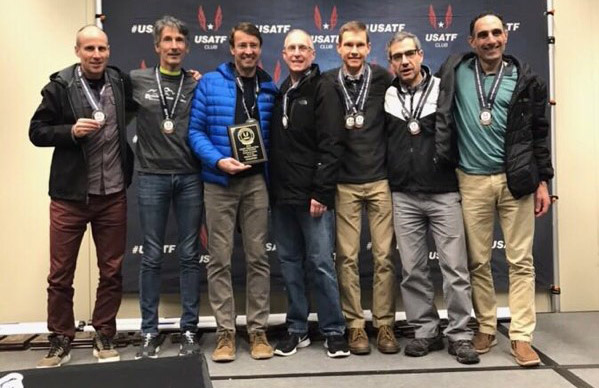 2019 USATF New England Grand Prix kicks-off on March 17 with a New England perennial favorite, the New Bedford Half-Marathon

Click here for details
Boston Marathon Entries
Each year the B.A.A awards bib numbers to regional running clubs that have been supportive in marathon activities. This year the Grtr Spfld Harriers have been given three bib numbers. A qualifying time is not required but the applicant is expected to be able to finish within the six-hour time limit.
The entry fee for an invitational number is $365. This is a non-deferrable, non-refundable and non-transferable entry. It can not be sold, auctioned or given to any other person or party.
Interested Grtr Spfld Harriers Club members must submit a request to info@harriers.org by Friday, January 19th. Chosen recipients will be informed the following Monday. The deadline for online registration is Feb 1st.
Chartered Bus - Once again the Harriers will be chartering a bus to get runners from Western Mass to Hopkinton on Patriots Day. Details coming soon...
Team Competition - Grtr Spfld Harriers competing in Boston that wish to be added to our Team Roster (Men/Women Open & Master) should contact Bob Landry at rlandry@harriers.org
USATF individual membership is not required, but you must be an active member of our club.

Please support
your local running specialty store!

Check out Fast Feet for the BEST SERVICE AND LOWEST PRICES!
and be sure to follow us on Facebook and Instagram
JSON DATA GETS INSERTED HERE. DO NOT EDIT!!!
SEE BOB LANDRY FOR DETAILS
JSON DATA GETS INSERTED HERE. DO NOT EDIT!!!
SEE BOB LANDRY FOR DETAILS